Online coaching to overcome dental anxiety.
My name is Dr. Daniel Finkelman, I have helped hundreds of people to overcome their dental anxiety and get dental treatment. If you don't go to the dentist because of dental anxiety, schedule a call with me and together we will treat your dental fear.
About me
Born and raised is Israel. After graduating with a Dental Medical Doctor degree (2006) and a B.Sc. Psychology (2007) from the Hebrew University in Jerusalem, I moved to The Netherlands and built my dental practice in the beautiful city of The Hague.
I am married and I am a father of two boys. I enjoy playing music on the piano and the guitar.
How can I help
Nonjudgmental listening
One of the reasons I make YouTube videos is to express my commitment to my clients' well-being and allow them to feel comfortable when talking to me. Being able to speak freely about your fears provides an immediate emotional relieve.
Decreasing uncertainty
Not knowing what is happening is causing our mind to come up with all kind of worst-case scenarios. Online research makes it even worse. I decrease my clients' uncertainty by answering questions and providing reliable information.
Practical solutions
I provide information about practical solutions regarding dental procedures, post-operative recovery, treatment options and more. This way my clients can communicate more effectively with their dental care providers.
Video collection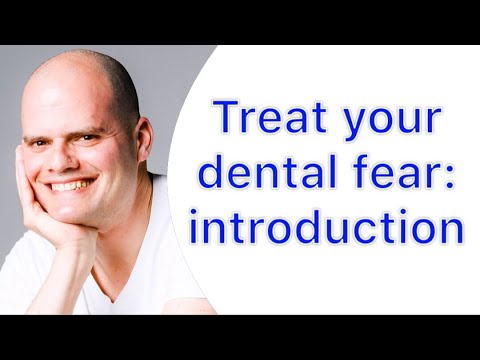 Video
INTRODUCTION: ABOUT ME, ABOUT THIS PROJECT.
Dr. Daniel Finkelman qualified as a dentist in Israel in 2006, and also has a degree in psychology. Studying psychology enabled him to develop a unique perspective and an in-depth understanding of dental anxiety.
Daniel Finkelman
2018-10-02 · 2 min 52 s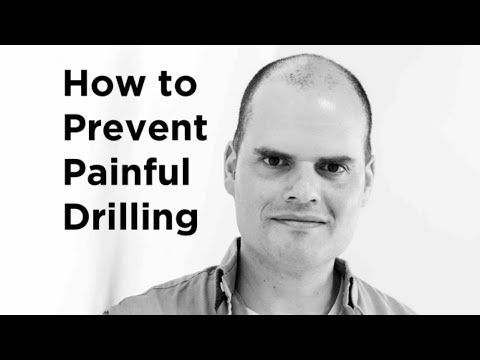 Video
HOW TO PREVENT PAINFUL DRILLING.
This video is made for dental patients and is about how to make sure that the drilling of a dental procedure such as a filling or a root canal treatment will be pain-free.
Daniel Finkelman
2020-09-13 · 4 min 3 s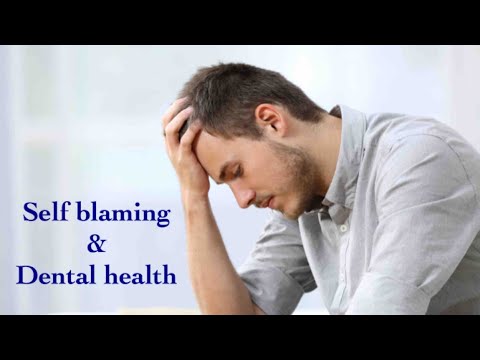 Video
SELF BLAMING, SHAME AND GUILT IN LIGHT OF DENTAL PROBLEMS.
Some people don't go to the dentist not because of dental anxiety, meaning they don't feel threatened by the dental procedure, but they avoid the dentist because of other emotions such as self blaming, shame and guilt. I hope this video will cheer some viewers up and make them feel better about themselves, not think so much about mistakes from the past and feel more optimistic about the future.
Daniel Finkelman
2020-07-25 · 3 min 59 s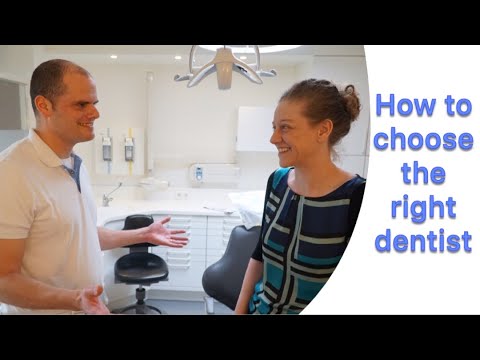 Video
HOW TO FIND THE RIGHT DENTIST
Finding the right dentist who is good with fearful patients is crucial for overcoming dental fear. This video mentions how you can use your resources such as social media and reviews for this search and how to communicate with the clinic via email and in person.
Daniel Finkelman
2018-11-12 · 3 min 51 s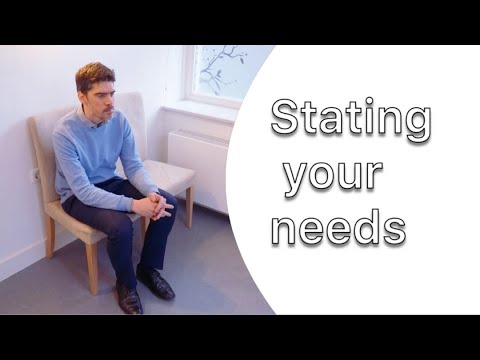 Video
STATING YOUR NEEDS
Fearful patients want to stay in the dental chair for as short as possible. In addition, they don't share with their dentist about their fears and needs but rather endure the difficult situation. This video is advocating for the exact opposite: investing time in telling the dentist what you need and hearing their reaction.
Daniel Finkelman
2018-11-12 · 3 min 25 s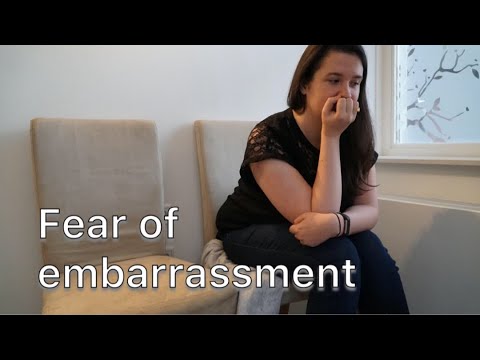 Video
EMBARRASSMENT
Fear of embarrassment during a dental appointment means being afraid of what the dentist might think or say, or fear of showing signs of being embarrassed.
Daniel Finkelman
2018-12-01 · 3 min 57 s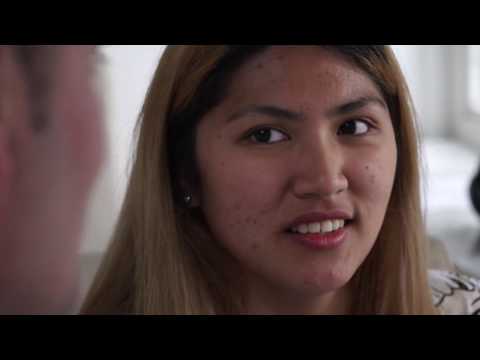 Video
PAIN DURING TREATMENT
Fear of pain is very common and it is the dentist's responsibility to prevent pain during treatment. The patient can recognize whether a dentist is capable doing so. This video explains how.
Daniel Finkelman
2019-01-07 · 4 min 30 s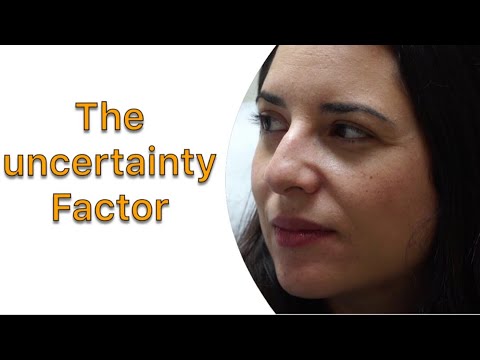 Video
THE UNCERTAINTY FACTOR
Uncertainty in regards of dental health is shared by everyone and still some people suffer more than others. This video offers practical ways to lessen uncertainty and ways to cope with it.
Daniel Finkelman
2019-02-11 · 3 min 50 s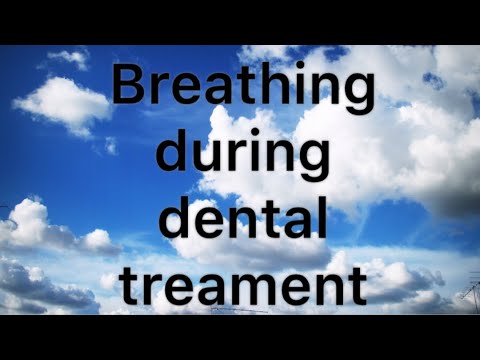 Video
THE IMPORTANCE OF BREATHING
How can the patient and the dentist find together the best way to allow continuous breathing though out the dental treatment?
Daniel Finkelman
2019-02-11 · 2 min 29 s
Schedule call
Talk to me for direct personal advise
An online conversation may last up to 30 minutes. It would be better to talk via a video call to allow you to share images such as X rays. I keep my your privacy hence the conversations will not be recorded by me and will not be heard by anyone else but me.
* Please consult with your insurance provider if you wish to reimburse the cost with your medical insurance.
Daniel is excellent . Highly recommended.
Dr Finkelman comes top of my list of dentists who works with patients who have fear of dentistry. On our initial meeting he is clear...
L. Fitzgerald
13 January 2019
Daniel helped me overcome my dental fear!! Truly grateful😁
L. Ottaway
18 December 2018
Contact

Contact Daniel for advice and help. Please fill out the form below, and we will get back to you soon.
If you avoid the dentist because of fear, or you do go to the dentist but it involves too much worrying, contact me for support and advice